The fruit of the
Spirit is
Discover people who have the same beliefs as you.
Create a unique connection with them.
Be Part of a
Gwangi is made up of many different communities.
These allow you to meet people with the same tastes and desires!
Be part of ou next Community Events & meet other people like you.
Share, discuss & maybe find your Life Partner!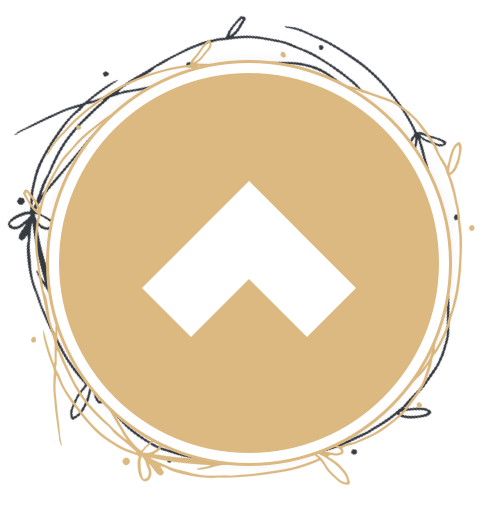 To become even more of our Community adopt the Gwangi Style or one of your group style !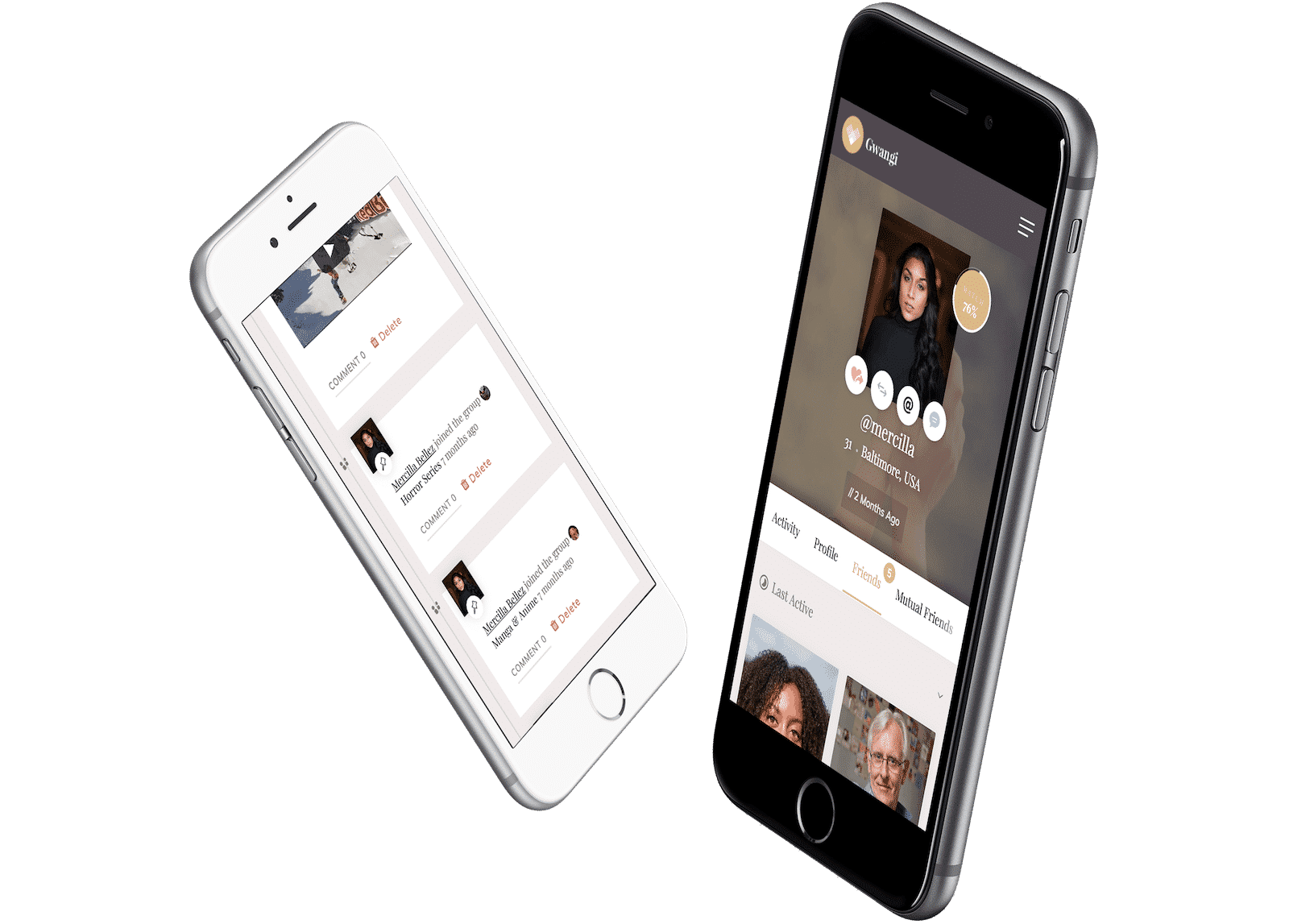 Start using Gwangi now and start a new Social Life now! Love, private Message, Matchmaking & more in your pocket.
Let's Make a More Human,
More Purposeful
Gwangi has only simple and effective features to help
you find exactly what you want.